DENTA – Dentistry and dental technologies international exhibition will take between 12th – 14th of October 2023 in B1 Hall.
DENTA
The exhibition presents the latest trends in the dentistry and dental technologies, available both on the Romanian and the international market.
DENTA is an opportunity to meet business partners, current and potential customers, opinion leaders in a framework necessary for business dialogue and in a professional environment.
Romexpo and partners support and promote the Romanian business environment, also companies and their development policies by organizing DENTA.
The most important Romanian exhibition in the industry of dentistry, DENTA, represents the appropriate scene for presenting the most recent technologies developed in the field, for entering on new markets and also for purchasing products and equipment at special prices, offered only during the exhibition. Companies from Romania and abroad exhibit equipment, accessories, materials, oral hygiene products and dentistry chemical-pharmaceutical products within DENTA exhibition.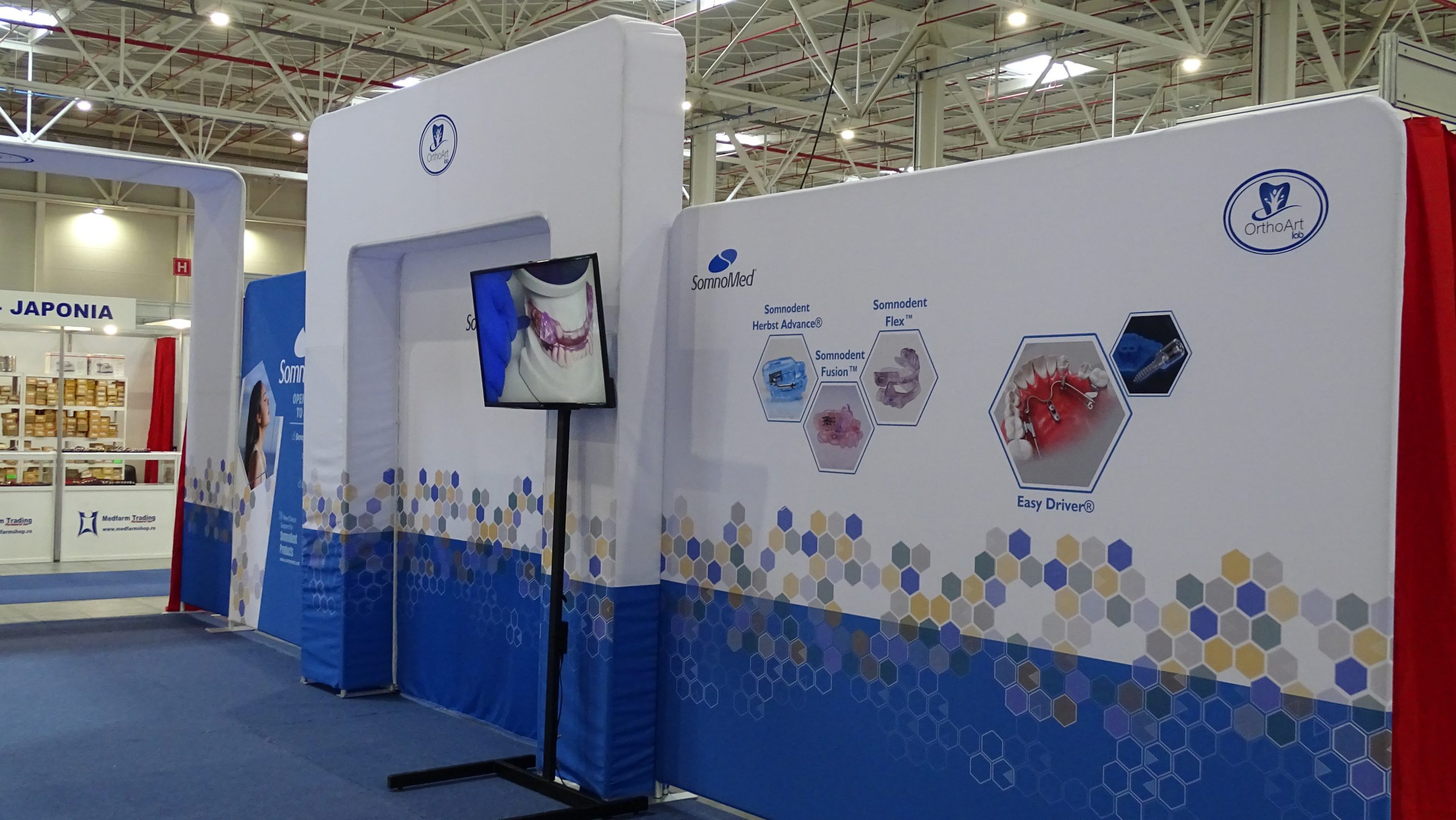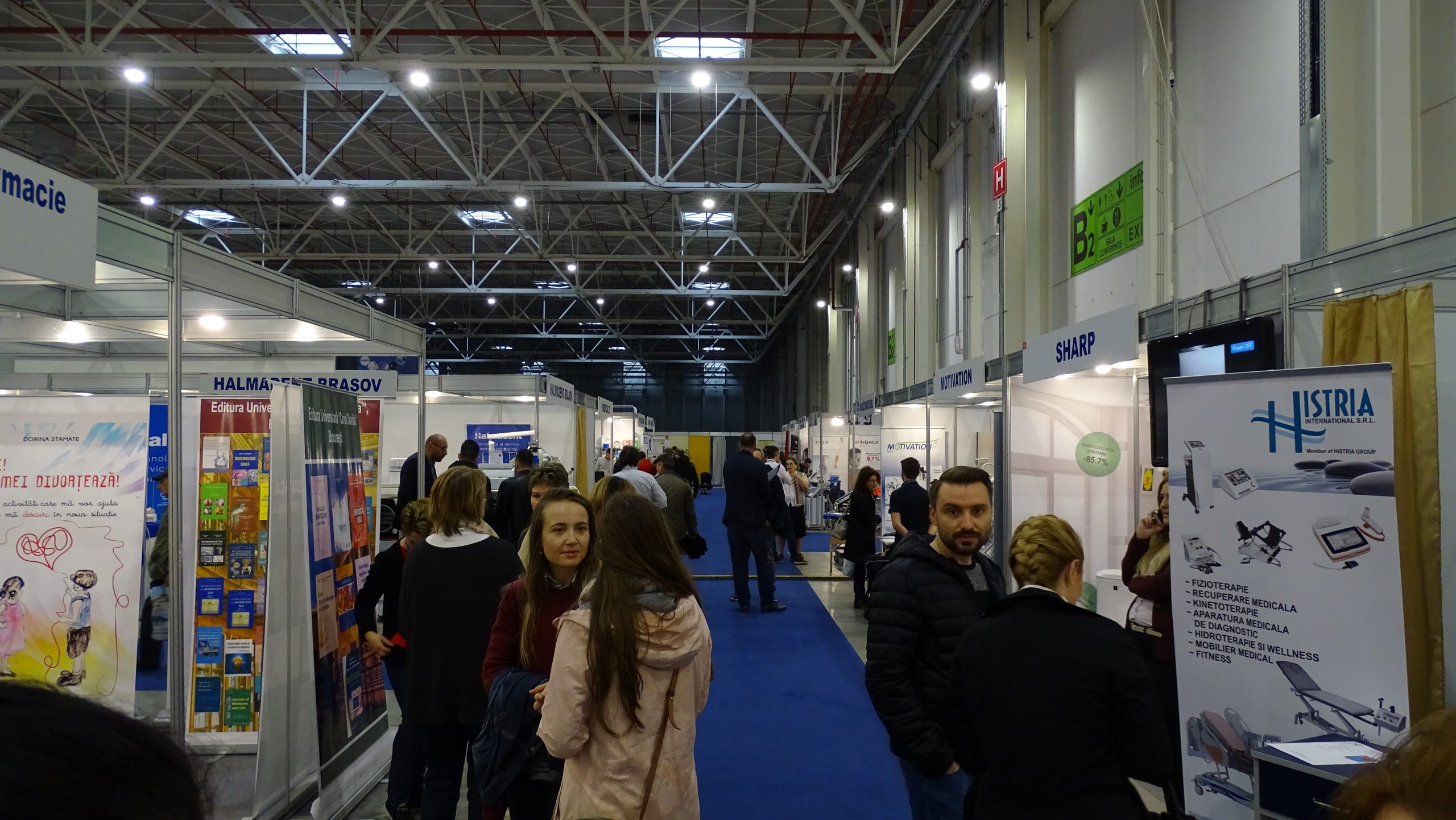 Useful information for exhibitors:
Stand Construction:
For companies that build their own stands or with a third party company:
10-11.10.2023, between 08.00 am - 08.00 pm (access Poligrafiei Boulevard, no 2, Gate E-Romexpo, Hall B1)
For companies that build stands with Romexpo:
11.10.2023, between 08.00 am - 08.00 pm (access Poligrafiei Boulevard, no 2, Gate E-Romexpo, Hall B1)
Visiting schedule:
12-14.10.2023, between 10:00 am - 06:00 pm
Access: Gate A, B
Dismantling period:
14.10.2023, between 06.00 pm – 08.00 pm (access Poligrafiei Boulevard, no.2, Gate E-Romexpo, Hall B1)
15.10.2023, between 08.00 pm – 08.00 pm (access Poligrafiei Boulevard, no.2, Gate E-Romexpo, Hall B1)
Participation forms: click here
ROMEXPO GENERAL CONDITIONS
For more details regarding the general, technical and participation conditions ROMEXPO click here
For more details about the Cookies Policy of the site click here
For more details regarding the terms and conditions of use of the Romexpo site click here
For more details regarding the protection of personal data click here