YOU ARE INVITED TO THE AUTUMN EDITION OF THE DENTA FAIR, IN THE PERIOD 14TH – 16TH OF OCTOBER 2021 IN B1 HALL!
DENTA, autumn edition 2021 is organized in a unique way, both in Pavilion B1, as well as on a virtual platform specially created to facilitate your direct interaction with exhibiting companies wherever you are!
Professional association in DENTA field will welcome you with specialized side events such as conferences and workshops which have up to date and interesting themes for specialists. Also, the exhibitors are waiting for you within their stands for presenting the newest products and services and also promotional offers.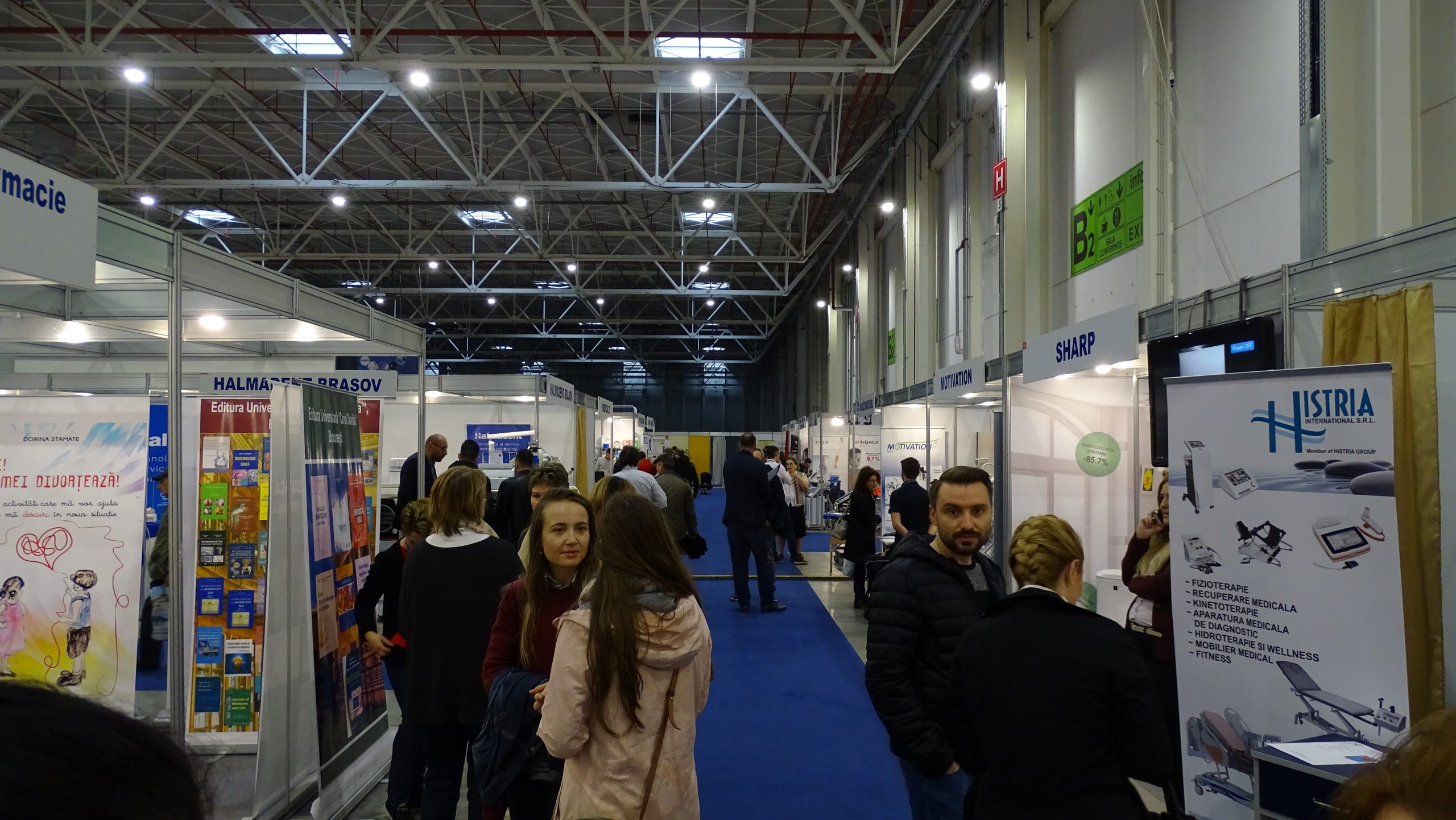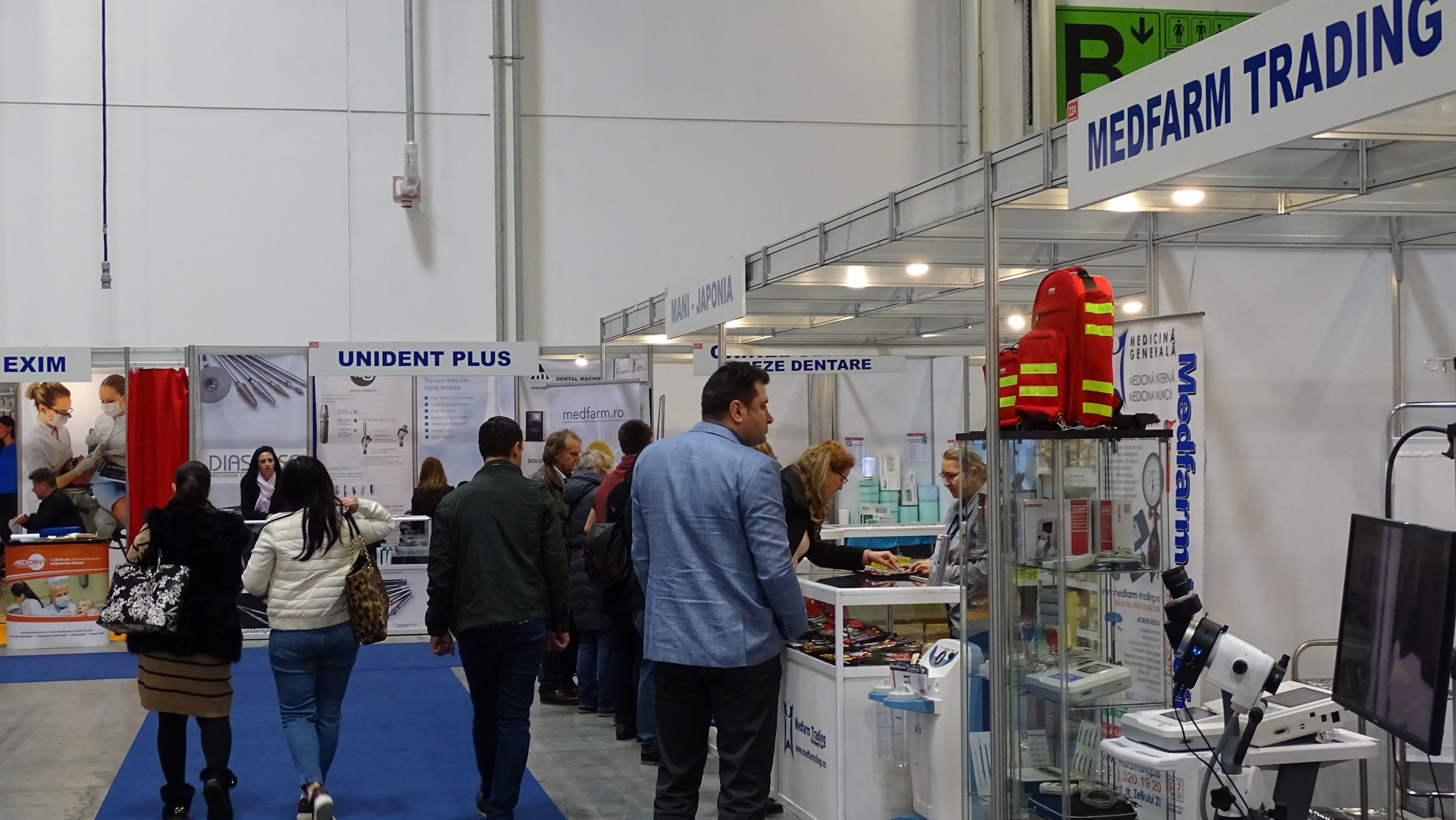 Why visit DENTA 2021?
To take advantage of the offers that exhibitors will prepare especially for the virtual exhibition / experience;
To discover the most and innovative medical equipments;
To meet specialists in the field who can offer recommendations to make the perfect choice based on your preferences, speciality, budget;
To benefit from the best books releases, interesting academic conferences, courses credited with CME points.
Visiting hours:
14th – 16th of October 2021: between 10 a.m. – 6 p.m.
Entrance ticket for adults and students: 30 lei/day
Free entry on the virtual platform
Children under 7 years, persons with disabilities and institutionalized persons have free access
The access of the groups of students / students from the educational institutions having as the thematic profile of the fair / exhibition, is made exclusively on the basis of the invitation of a specialist. For this purpose, the teacher who will accompany the group is requested to send the request at least 7 days before the opening of the event, to the e-mail address: specialist@romexpo.ro.
Access for visitors: A and B Gate
Auto Access: B, C and D Parking
Parking fee: 5 RON/hour
ROMEXPO GENERAL CONDITIONS
For more details regarding the general, technical and participation conditions ROMEXPO click here
For more details about the Cookies Policy of the site click here
For more details regarding the terms and conditions of use of the Romexpo site click here
For more details regarding the protection of personal data click here