YOU ARE INVITED TO THE VIRTUAL EDITION OF THE DENTA FAIR, IN THE PERIOD 13th-15th MAY 2021, ON THE VIRTUAL PLATFORM!
This year's edition of DENTA offers you an unique experience through the video interaction both the exhibitors and the medical academic environment, thus maintaining direct contact with all the elements involved in the medical field, on the virtual platform!You will have the opportunity to choose from many attractive offers and you will be able to participate at the academic side events, which will be organized in partnership with University of Medicine and Pharmacy "Carol Davila" Bucharest and with Romanian Society of Dentistry; also you will be able to take part in books releases / presentations that this edition, Romexpo and his partners have prepared for you on virtual / digital format. Besides, you will have the chance to meet new business partners, but to strengthen the existing relationships with your traditional partners as well, through the options provided by the virtual platform.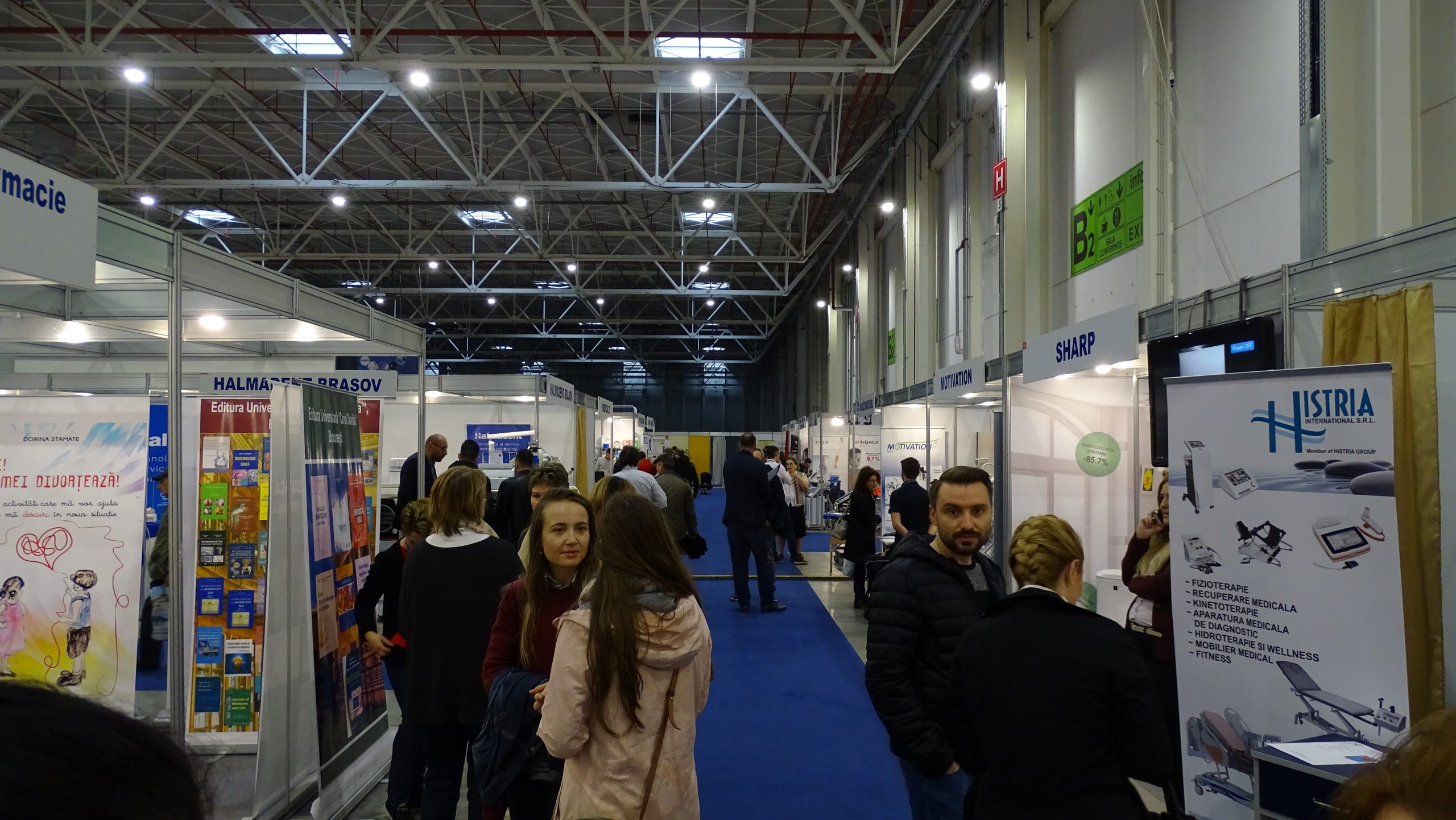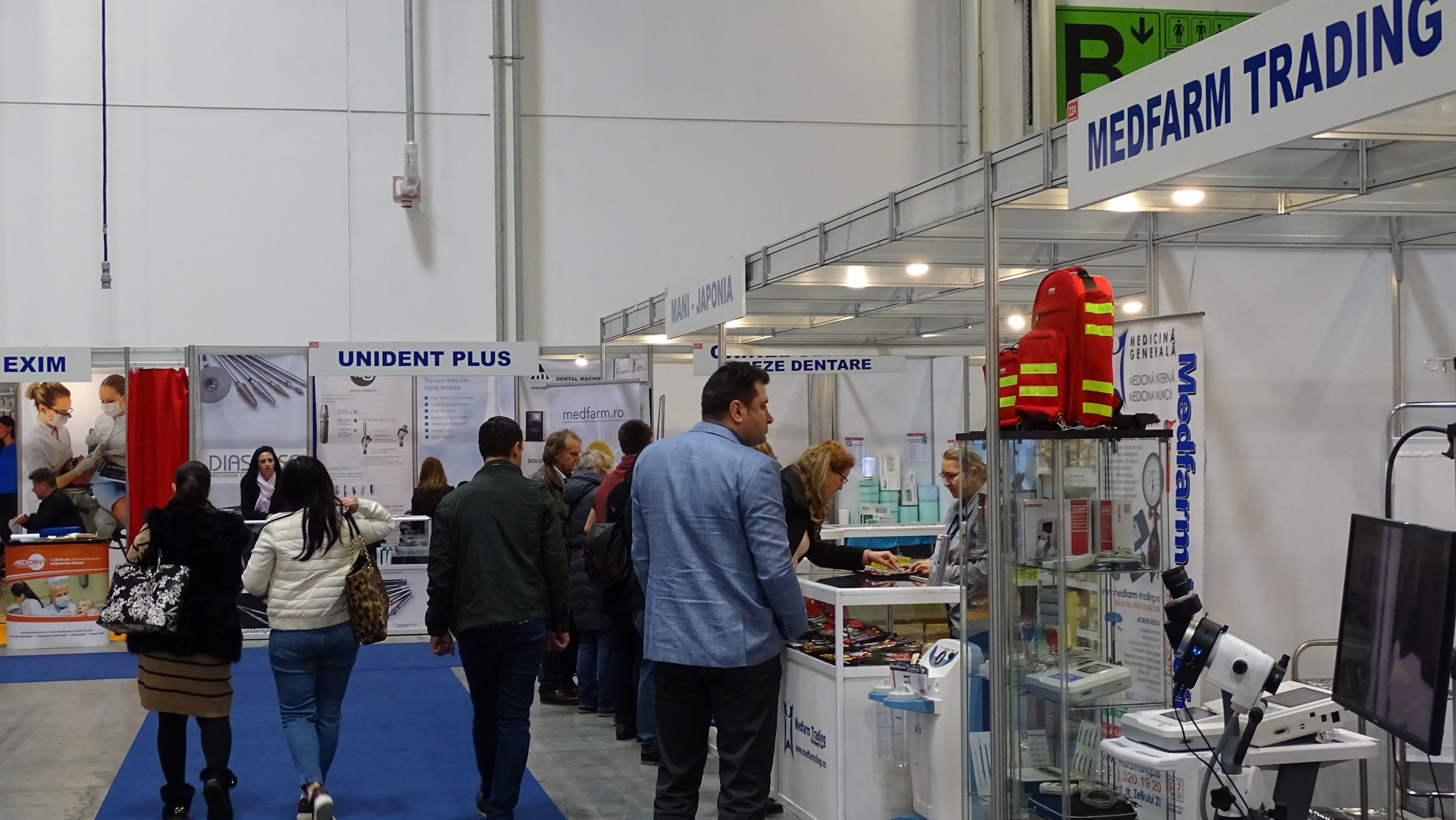 Why visit DENTA 2021?
To take advantage of the offers that exhibitors will prepare especially for the virtual exhibition / experience;
To discover the most and innovative medical equipments;
To meet specialists in the field who can offer recommendations to make the perfect choice based on your preferences, speciality, budget;
To benefit from the best books releases, interesting academic conferences, courses credited with CME points.
Visitor experience:
Free login to the platform before the start of the virtual fair
Easy and fast access to the virtual pavilion
Visiting the stands from the comfort of your own home
Direct interaction with exhibitors via chat or video call
Participation in virtually organized events
Private meetings with exhibitors
Cursuri creditate cu puncte EMC
Visiting hours:
13th-15th of May 2021: between 10 a.m. – 6 p.m.
ROMEXPO GENERAL CONDITIONS
For more details regarding the general, technical and participation conditions in the virtual fair click here
For more details about the Cookies Policy of the site click here
For more details regarding the terms and conditions of use of the Romexpo site click here
For more details regarding the protection of personal data click here