SUNTEȚI INVITAȚI LA DENTA, ÎN PERIOADA 14-16 OCTOMBRIE 2022, ÎN PAVILIONUL B1!
DENTA, ediția 2022 este organizată în Pavilionul B1, în aceeași perioadă cu ROMMEDICA – Târg internațional de medicină și farmacie.
Exhibitors will be waiting for you at the stand to present the latest products and services, as well as promotional offers.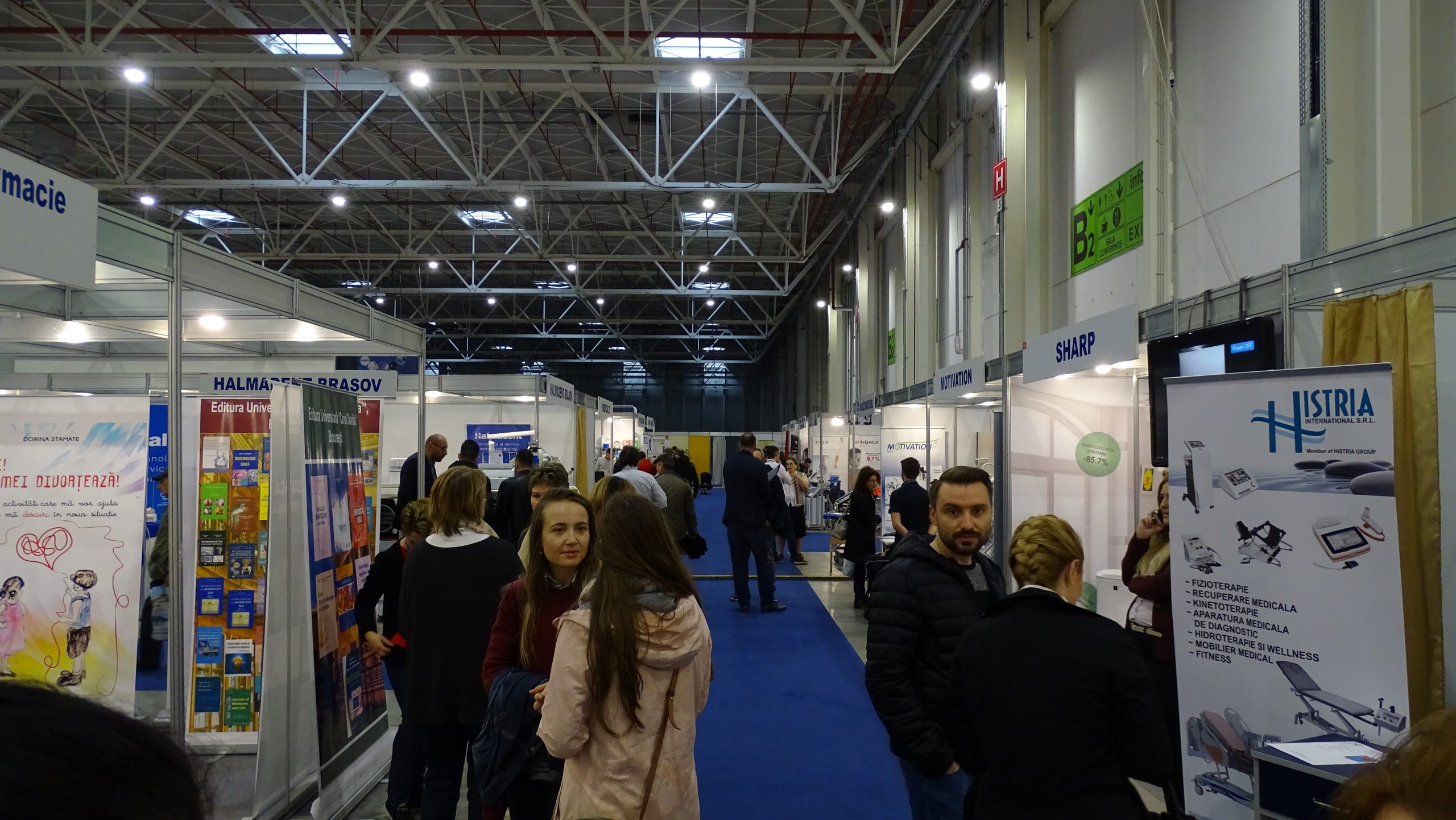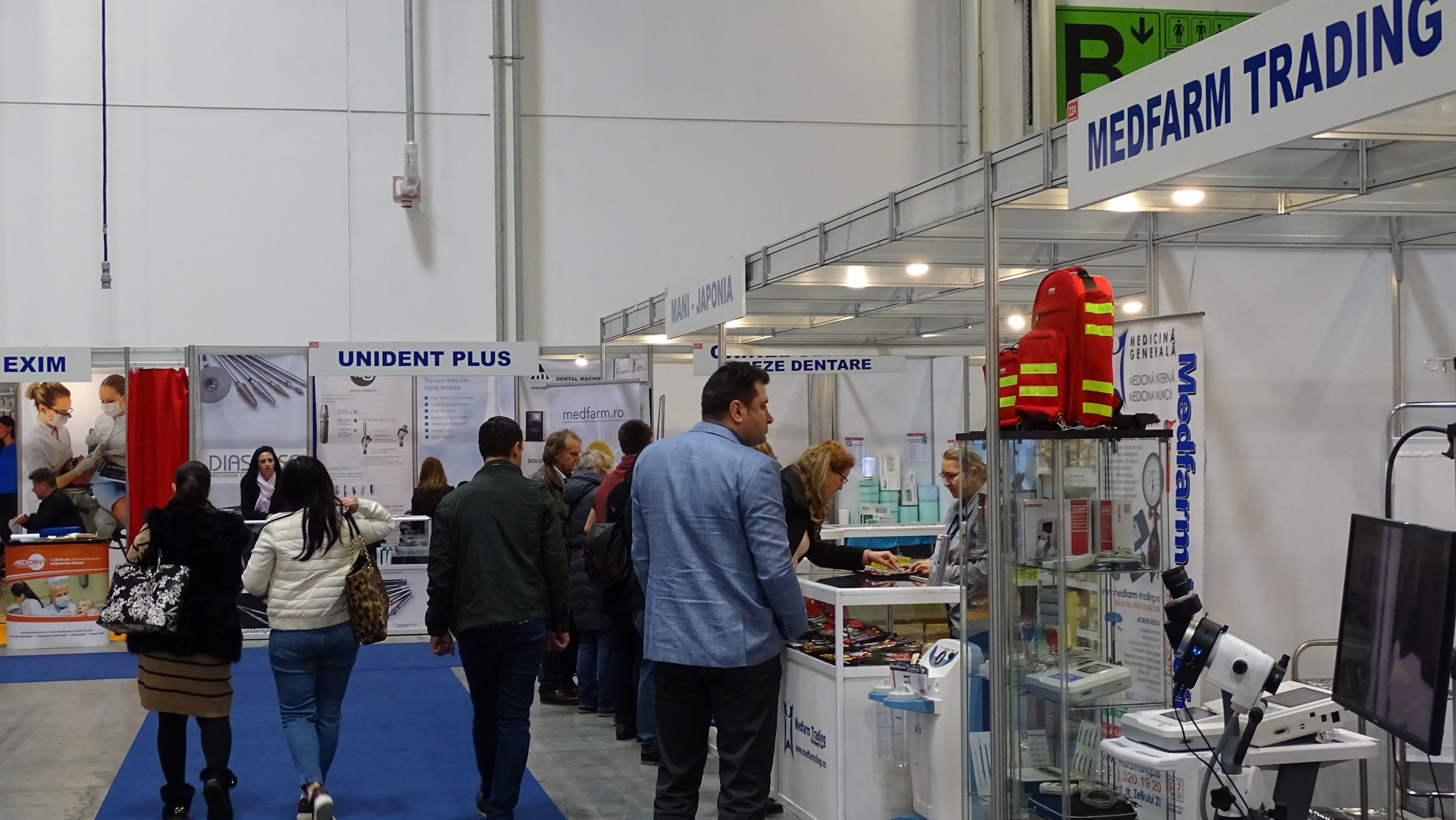 Why visit DENTA 2022?
To take advantage of the offers that exhibitors will prepare especially for the virtual exhibition / experience;
To discover the most and innovative medical equipments;
To meet specialists in the field who can offer recommendations to make the perfect choice based on your preferences, speciality, budget;
Visiting hours:
14-16.10.2022 : între 10.00-18.00
Access for visitors: A and B Gate
Acces auto: Parcare B
ROMEXPO GENERAL CONDITIONS
For more details regarding the general, technical and participation conditions ROMEXPO click here
For more details about the Cookies Policy of the site click here
For more details regarding the terms and conditions of use of the Romexpo site click here
For more details regarding the protection of personal data click here