DENTA – Dentistry and dental technologies international exhibition and ROMMEDICA – Medical instruments and equipment international fair will take place at the same time, between 13th and 15th of May 2021, in virtual format, on a specially created platform!
The most important Romanian exhibition in the industry of dentistry, DENTA, represents the appropriate scene for presenting the most recent technologies developed in the field, for entering on new markets and also for purchasing products and equipment at special prices, offered only during the exhibition. Companies from Romania and abroad exhibit equipment, accessories, materials, oral hygiene products and dentistry chemical-pharmaceutical products within DENTA exhibition.
The virtual platform gives the exhibitor the opportunity to interact directly with the potential customer through tools specially created for this purpose. He will also be able to highlight his best offers, but also to participate in online events organized during the exhibition!
Visiting hours:
13th - 15th of May intre orele 10.00 – 18.00
DENTA is an event dedicated exclusively to specialist visitors from dentistry medical field and dental technique.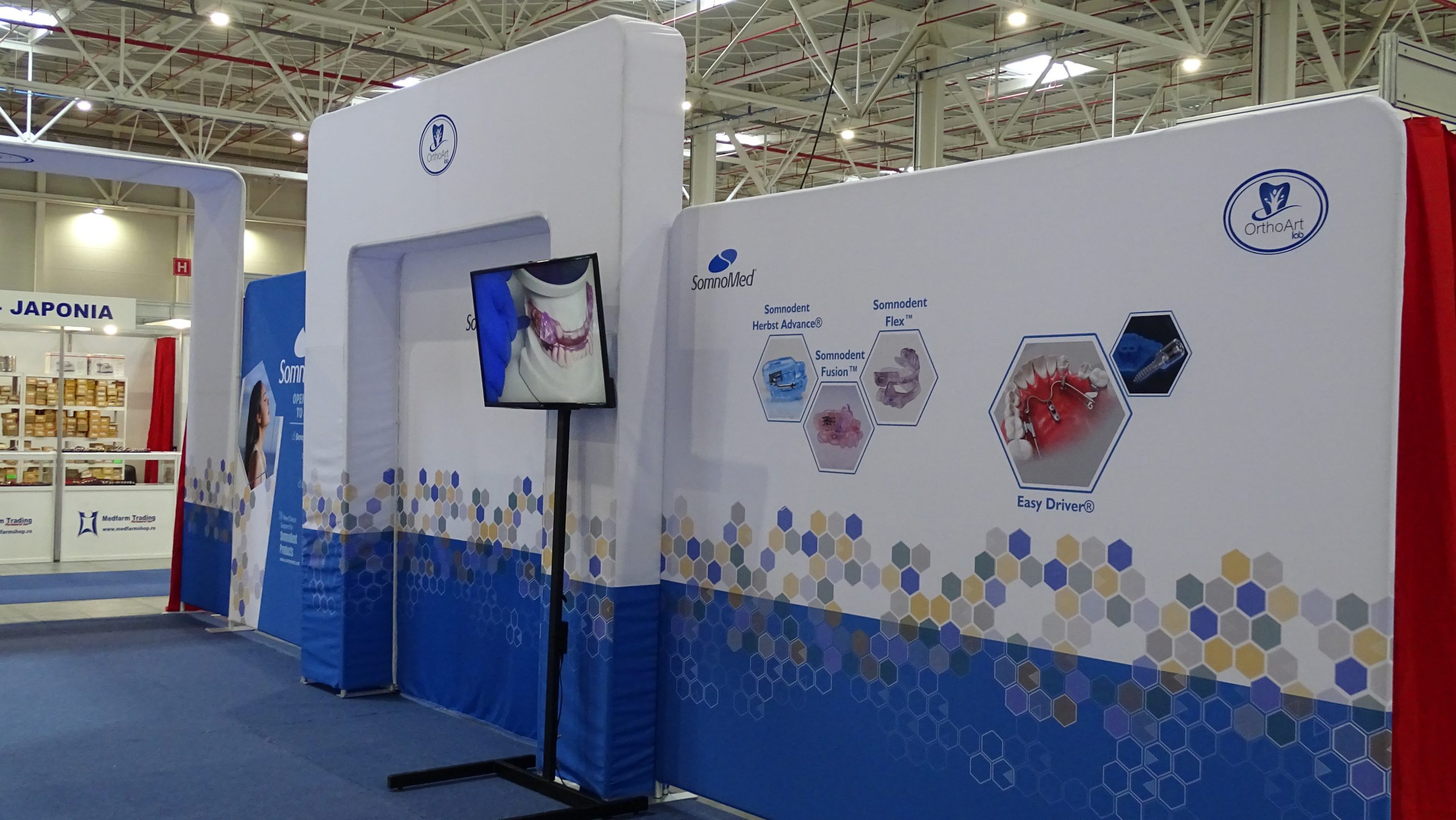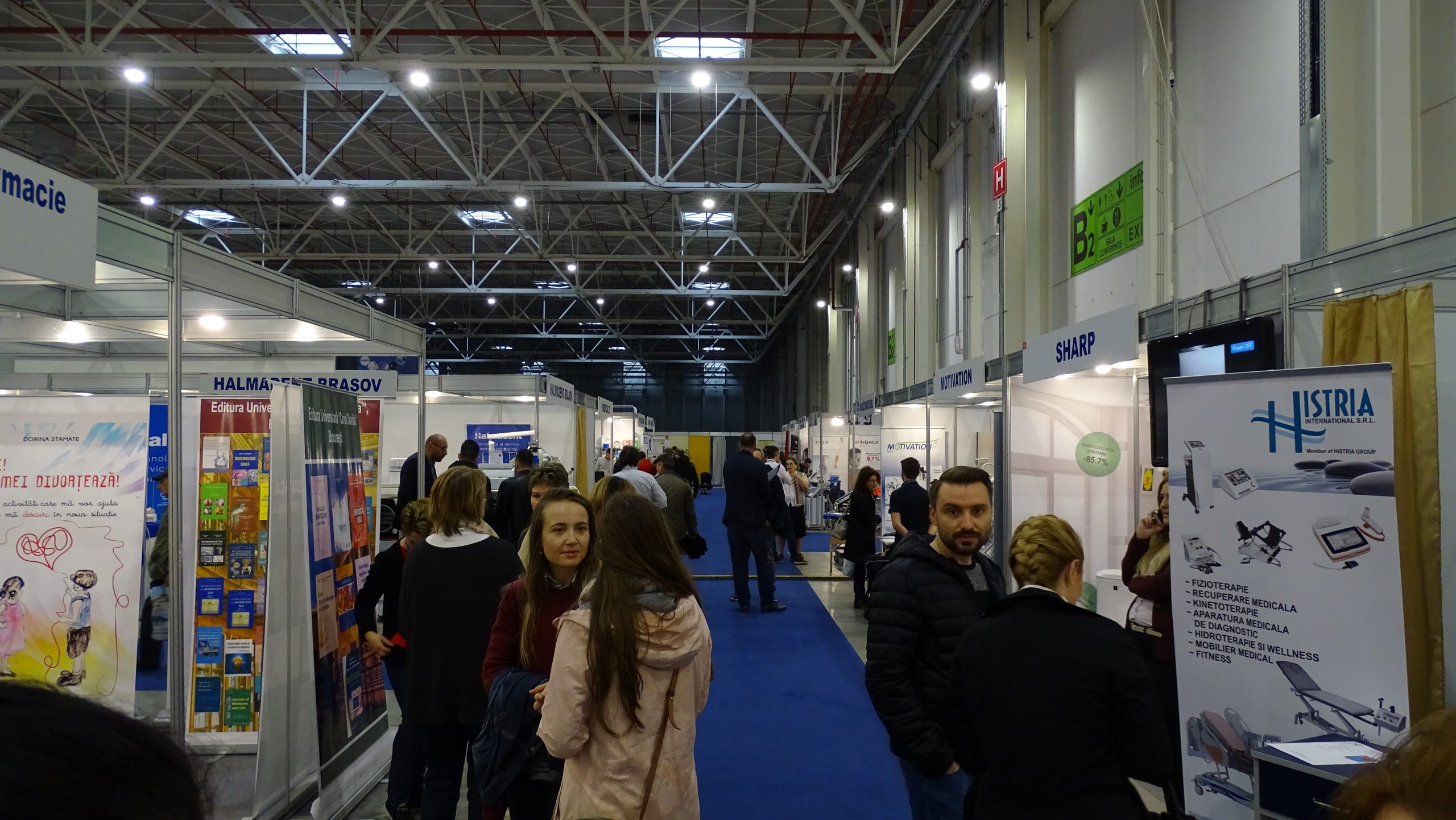 Reasons to participate at DENTA 2021:
You will have a unique participation in Romania on a virtual platform, specially created and optimized to present your products and services as visibly as possible
Relevant professional visitors - Both the exhibitors and the visitors of the most important in this industry can become your customers.Provide yourself an exchange of experience!
Side events – Conferences, seminars, projects and workshops will not be missing from the virtual platform. Come in on!
Useful information for exhibitors:
after making the advance payment of 30% of the invoiced value and receiving the access details in the platform, the exhibitor can upload the information in digital format;
during the virtual exhibition, the access of the exhibitors' staff will be allowed daily, on the platform;
the exhibitors have the obligation to strictly observe the exhibition program;
each exhibitor will benefit from an access code for the entire period of the event.
all access codes will be issued on behalf of the exhibiting company. Codes are not transferable. ROMEXPO reserves the right to cancel any access code that is not used properly.
Exhibitors' experience:
Fill in the forms and opt for one of the participation packages
Upload digital content for virtual stands
Upload company information with the pre-designed stand template
Upload offers to Market Place
Has access to the conference area and the Business Meeting Point area
Depending on the chosen package, the exhibitor will benefit from: a stand in the virtual pavilion, direct contact with the visitor through chat or video call, promotion of the best offers through tools created on the platform, private meetings with partners.
Participation forms: click here
ROMEXPO GENERAL CONDITIONS
For more details regarding the general, technical and participation conditions in the virtual fair click here
For more details about the Cookies Policy of the site click here
For more details regarding the terms and conditions of use of the Romexpo site click here
For more details regarding the protection of personal data click here